This cover was seen on Ebay on sale by a vendor in England, and it was described as follows: "A scarce long vertically llustrated cover from a mariner (who was also a ships artist) to his wife in Guernsey. Franked 4d (pair 1d red swan & single yellow swan stamps of Western Australia, postmarked from Port Headland(s) (sic), correct Port Hedland, OC 12 05 (Figure 1).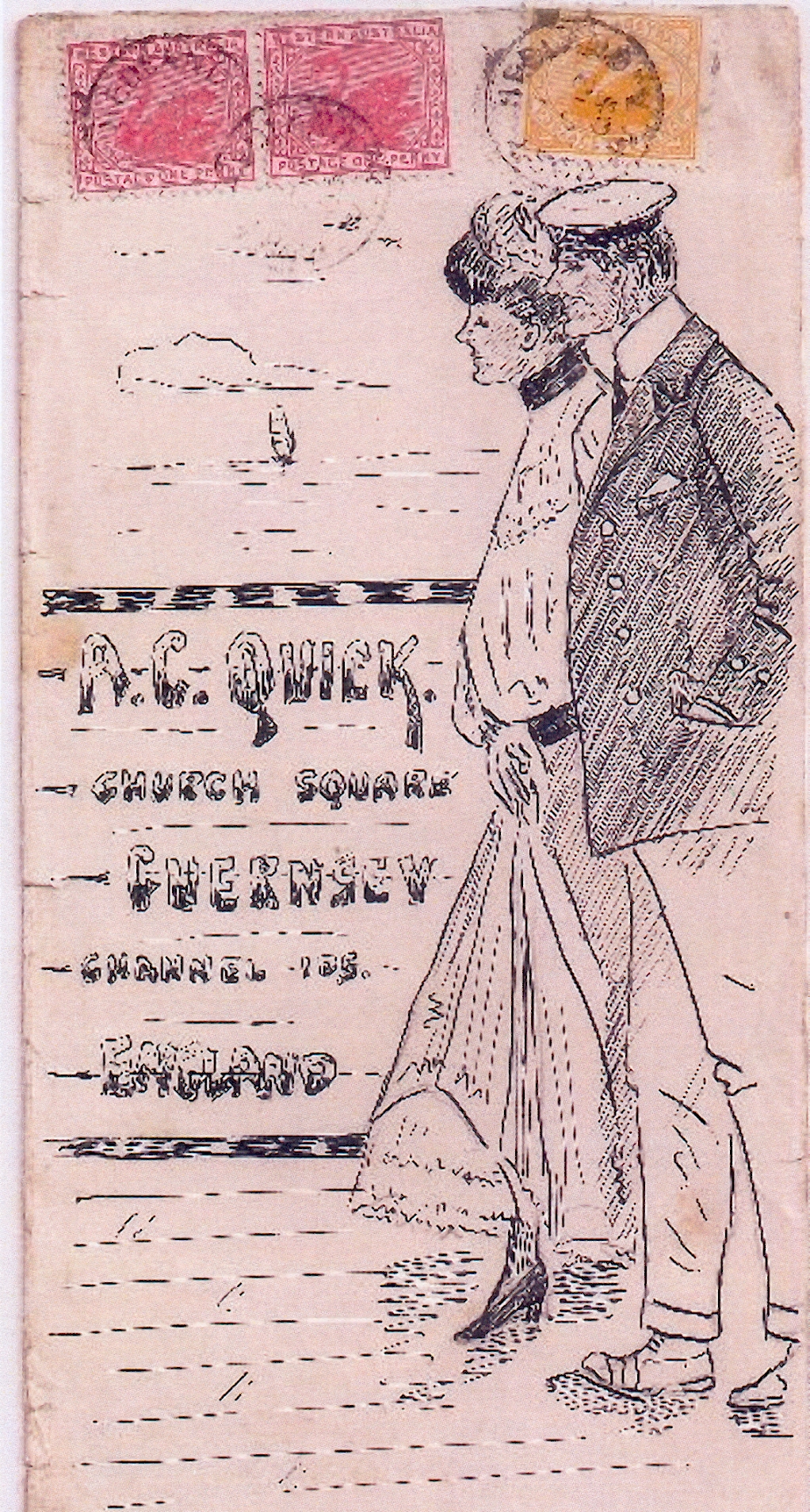 Perth transit postmark (19 OC) on the reverse, as well as a Guernsey receiver postmark NO 19 05, and there was an unsigned ink drawing of a dapper man and a well dressed woman presumably walking along the beach (Figure 2).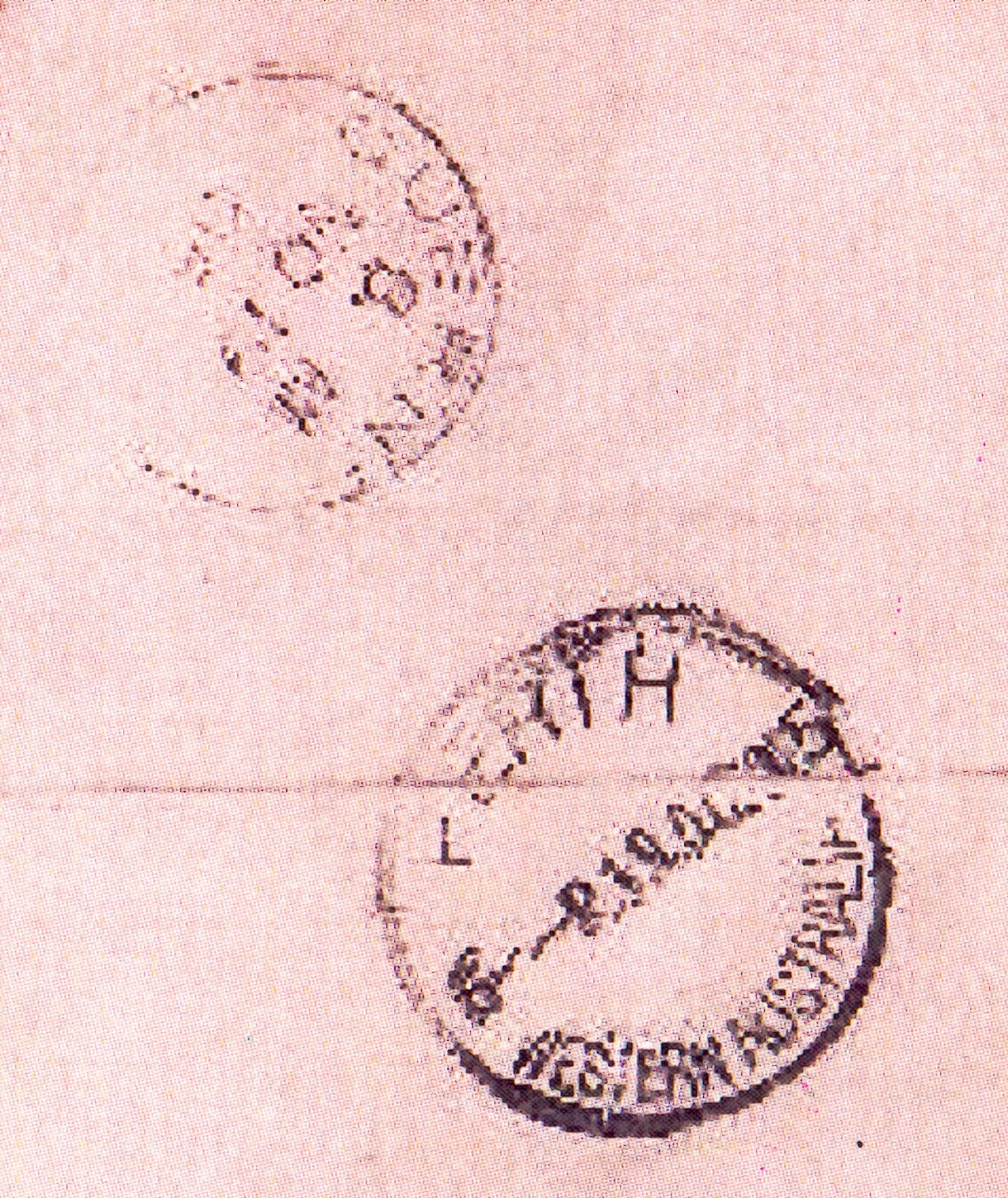 To date (March 2011) only one item was found mentioning an A.C.Quick at Church Square, Guernsey, Channel Isds, England. This was a Google book entitled TRANSACTIONS of the GUERNSEY SOCIETY OF NATURAL SCIENCE and LOCAL RESEARCH, VOLUME III 1895-1899. Gurnsey: Richards Printing & Publishing Company, Ltd., Bordage Street. 1900 (Figure 3).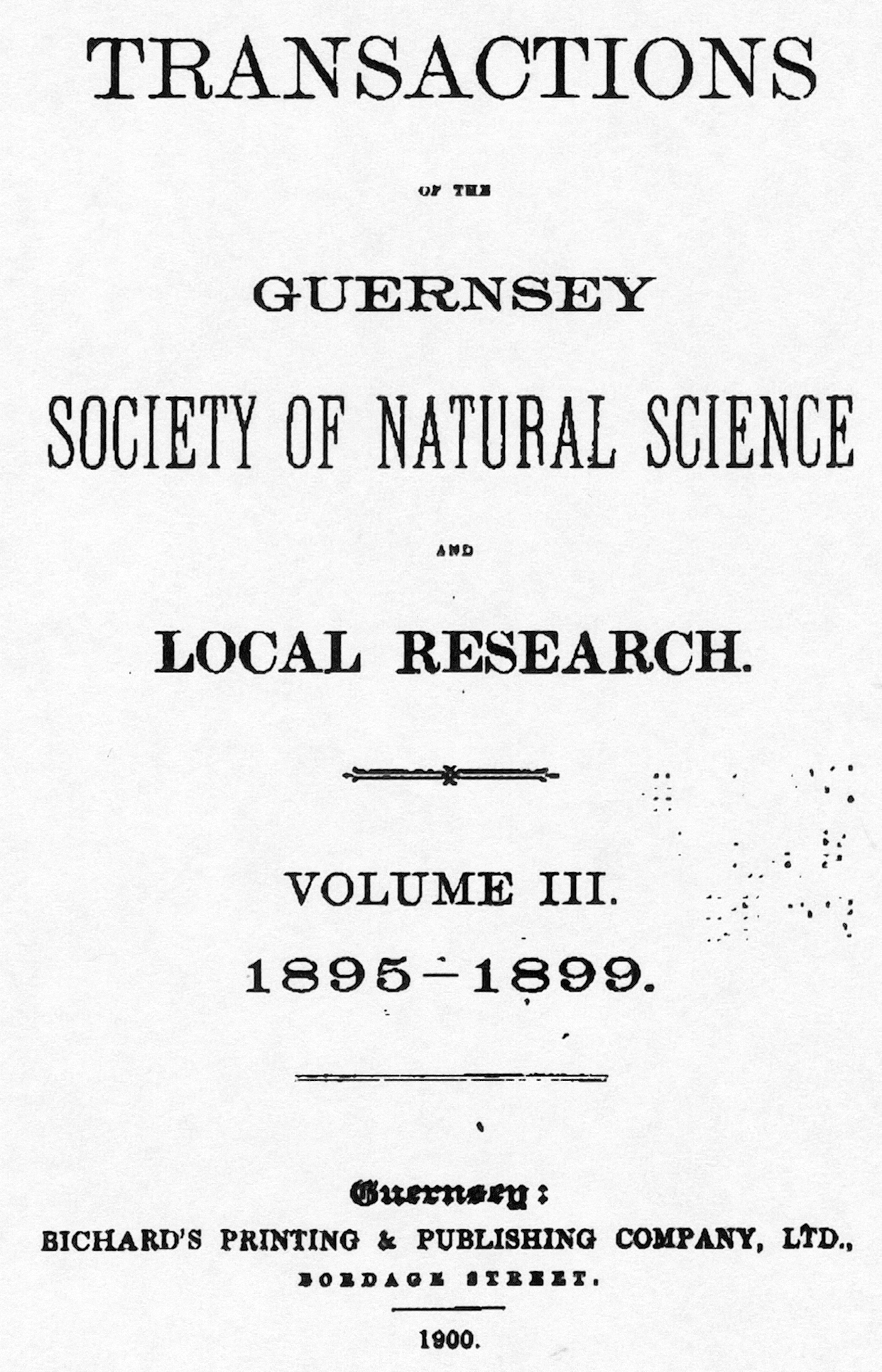 There was an entry in this book as follows: "Canichers. Quick, Mr. A.C., Church Square, in the list of members of the Society (Figure 4).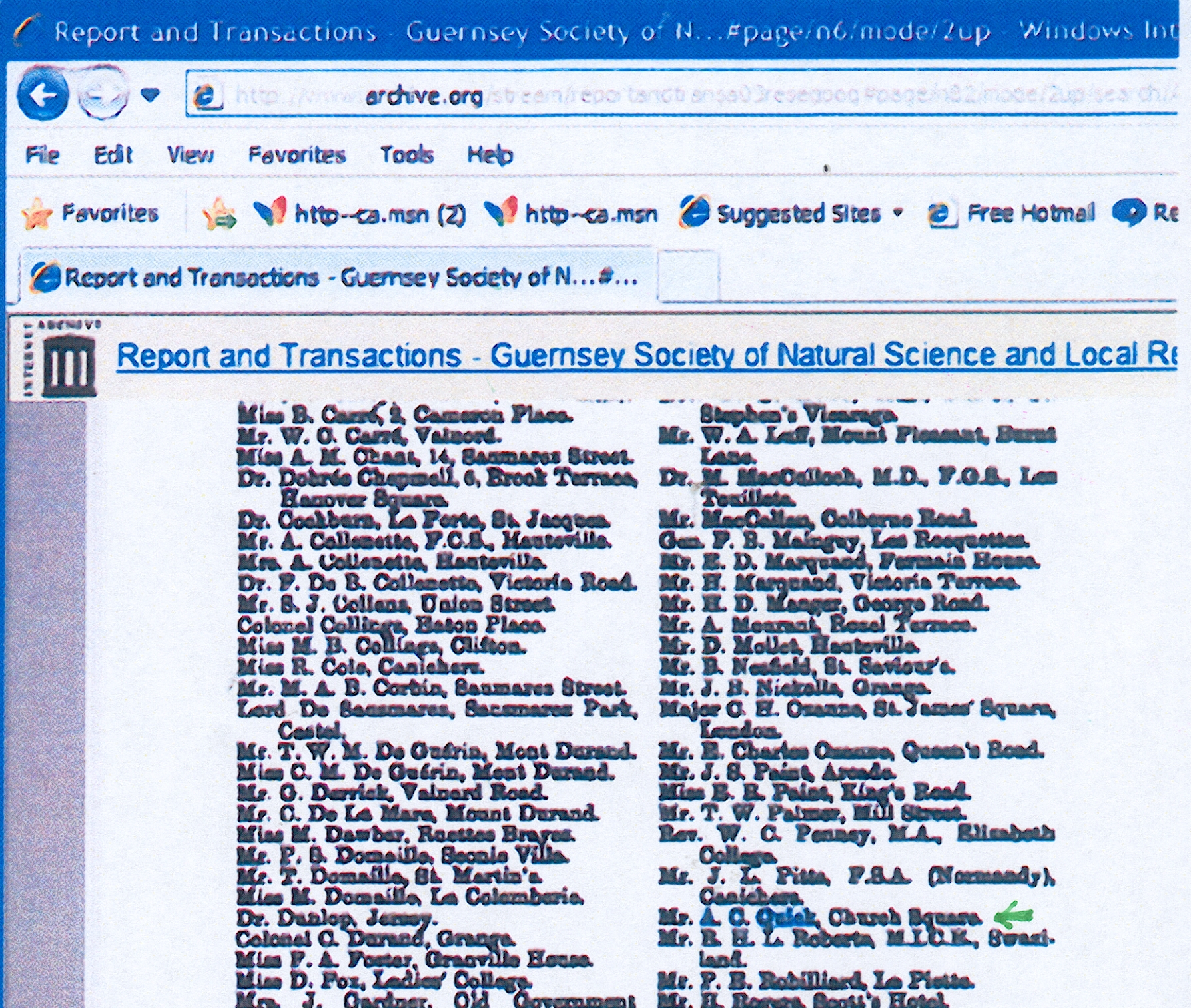 I would be delighted if readers of this short paper could provide futher information on Mr. A.C. Quick and his wife, and their relationship to the cover from Port Hedland.