The cover was addressed to Baroness Leijonhoufud (sic), Allerton, The Drive, Hove, England and it was redirected with a ms. Nissafors, Sweden. There is a blue crayon tax marking as well as a tax handstamp of a 'T' in a hexagon. The 2 copies of the 1d pink QV stamp of Victoria are canceled with a MELBOURNE/ 10/ 9–A 20 MY 08/ VICTORIA postmark. There is a reception cancel at HOVE B.O./ 5.45 PM/ JU 23/ O8/ BRIGHTON (Figure 1).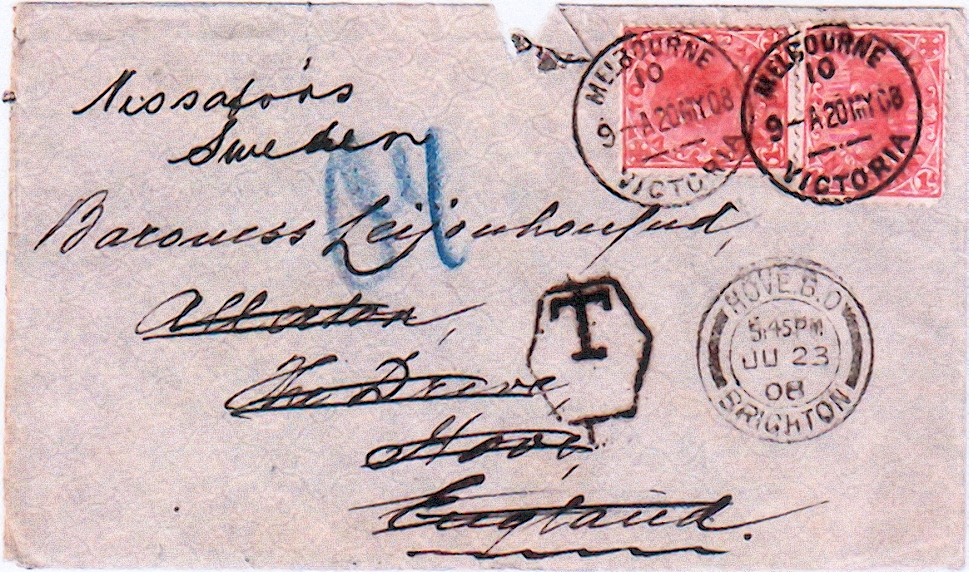 Figure 1
The only clear postmark on the reverse was for a reception cancel for NISSAFORS/ 26/ 6/ 1908 in Sweden (Figure 2).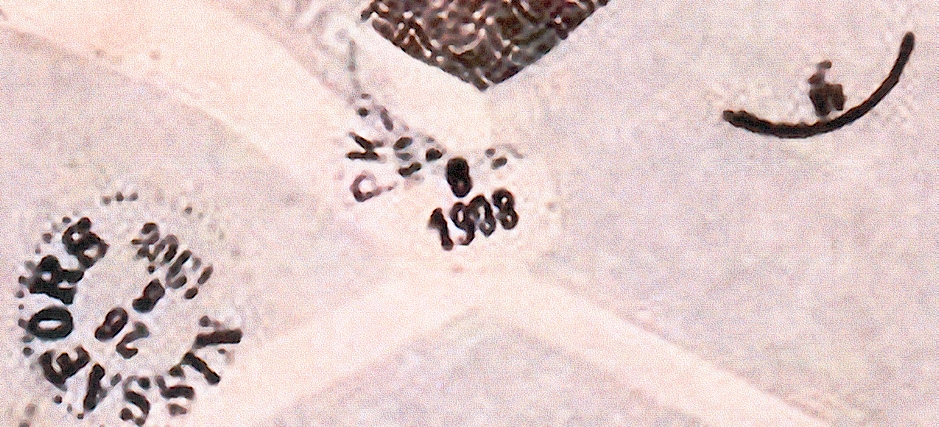 Figure 2
Sophie was born as Leijonhufvud on 6 July 1823 at Kalmar, Sweden, and in the literature, both in English and Swedish, she always used her married name of Sophie Adlersparre. It was some surprise that her correspondent in Melbourne addressed her by her maiden name in 1908, but this might have been that she changed her name after her husband died in Stockholm on 16 June 1879. She married Axel Adlersparre (1812-1879) in 1869 and he was a former soldier and the Governor of a Swedish island province. He is best known as the brother of the famed artist and painter Sofia Adlersparre (1808-1862), and both women are sometimes confused in the literature.
In addition to being one of the three greatest Swedish feminists of the 19 th Century, Sophie was also a publisher, editor, writer and noble woman who lived an isolated and protected life until she became interested in feminist questions. Sophie began her career as a feminist by founding the paper 'Tidskrift för Hemmet' (' A paper for the home') with Rosalie Roos in 1859. This was a cultural paper in which she argued for women's rights to higher education and to access more professions. The paper ran for 26 years, and she became its sole director in 1869.
She attempted to raise the level of women's education by establishing libraries and evening schools for adult women. In 1862 she organized evening classes for women and by 1863 she founded employment agencies to provide work for poor women. In 1866 she founded a free library for women "for a continuating self-education for a bigger and wider outlook upon life". In 1894 she founded Sweden's first real women's society "Fredrika Bremer-Förbundet", named after her feminist predecessor, Fredrika Bremer.
Sophie became one of the most well known feminist agitators through her career as a journalist, but the right to vote was never her goal. She concentrated on gender equality, the right to higher education and the opening up of more professions to women. During her lifetime, many of the most important reforms regarding gender equality were made in Sweden. Between 1858 and 1863 unmarried women obtained legal majority as adults; in 1862 women won the right to vote in local elections; in 1863 women became school and postal officials; in 1870-73, universities were open to both sexes; and married women were given control over their own salaries.
In 1874 she created the association Handarbetets Vänner (Friends of Handicraft) in Stockholm, which played an important role in Swedish textile design and art throughout the 20th Century. She died on 27 June 1895 at Södertälje Sweden, and photos of Sophie and her husband Axel are seen in Figures 3 & 4.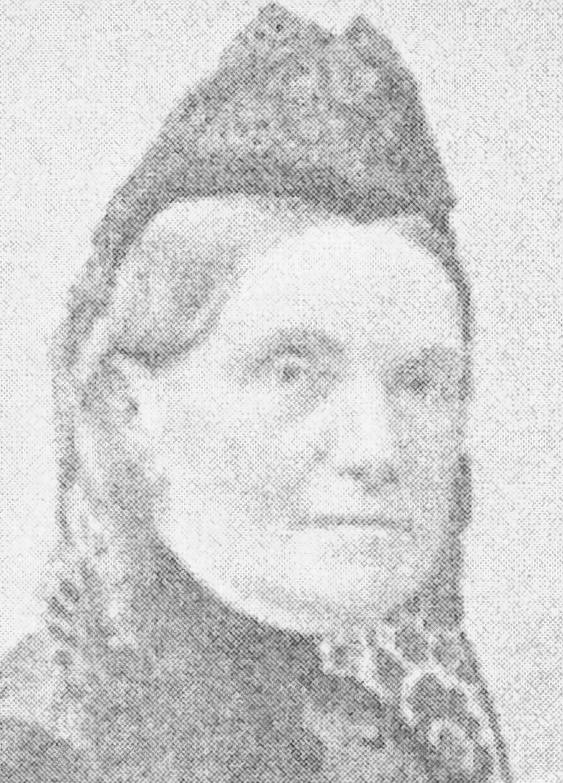 Figure 3